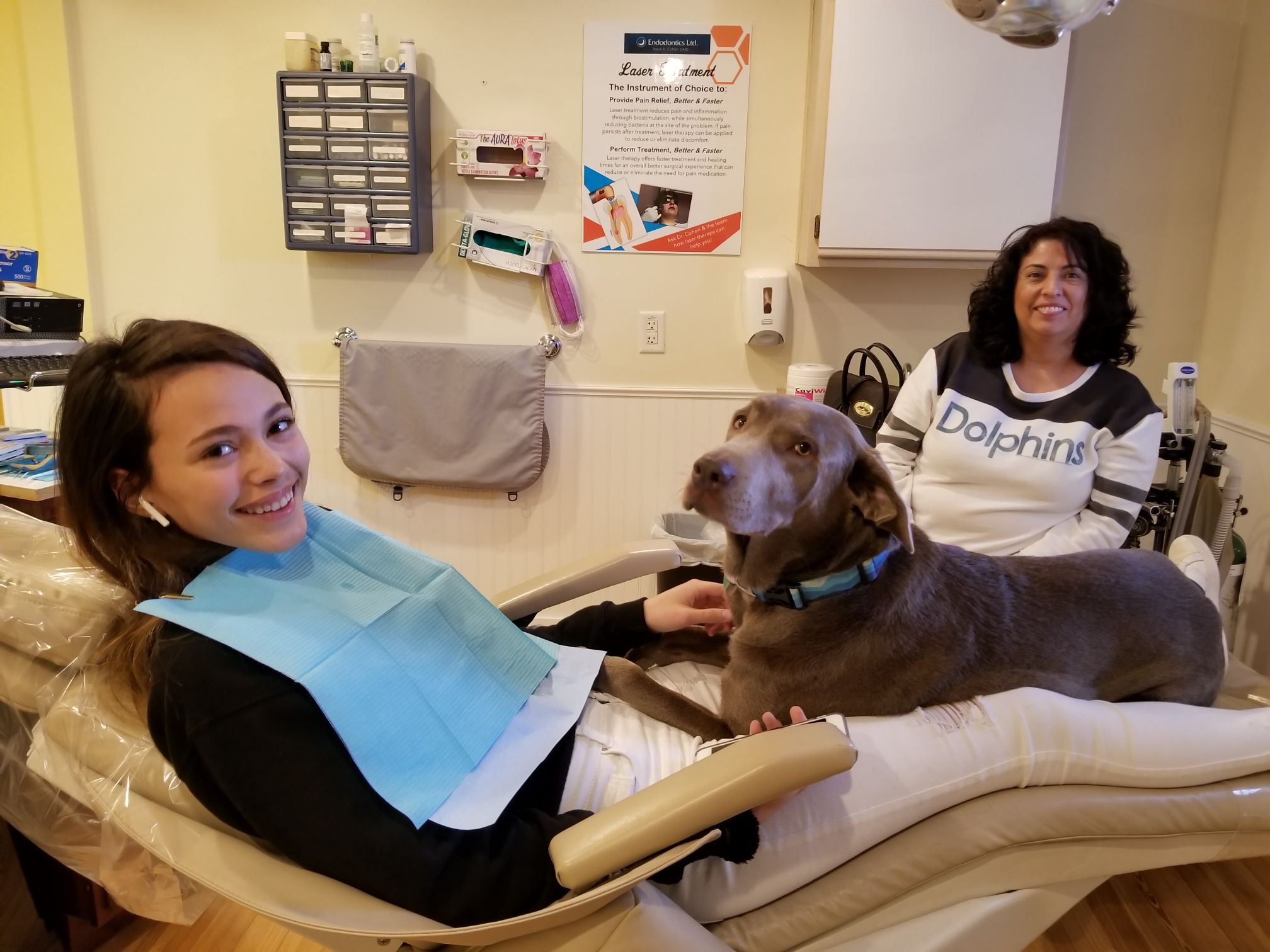 It is not uncommon for children to need endodontic treatment.  The two most common reasons children need endodontic treatment are related to extensive caries (decay) and physical trauma.  Physical trauma may involve a tooth being moved from it's normal position (luxation/ subluxation) and/ or being broken.  Kids are active and they get bumped around a lot!
We are very experienced at providing endodontic care to children and young adults.  More so than you would probably expect.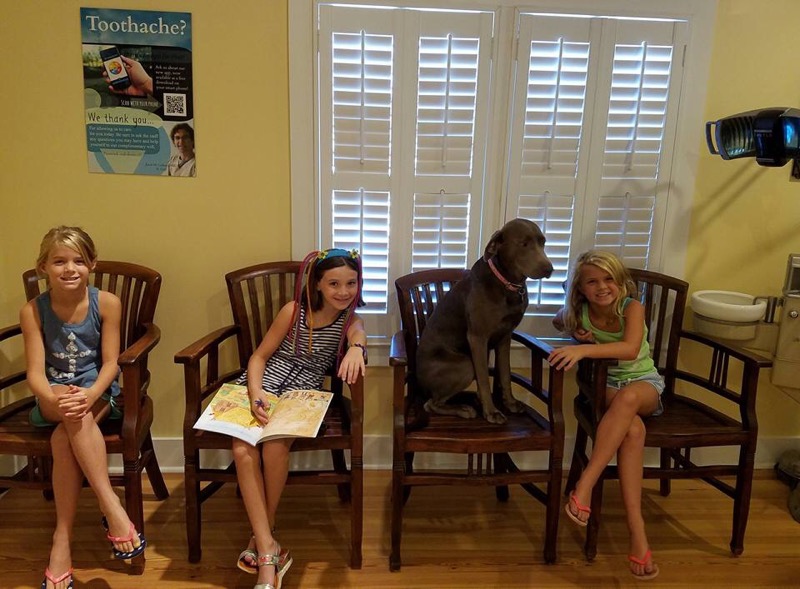 There are systemic considerations when treating children that are different when treating adults, but this can be managed.
Additionally, children are often anxious about receiving dental care.  Especially when that care needs to come from a dental team that they are not used to or have not ever met.  While this is not an easy task, we are very experienced at managing this anxiety.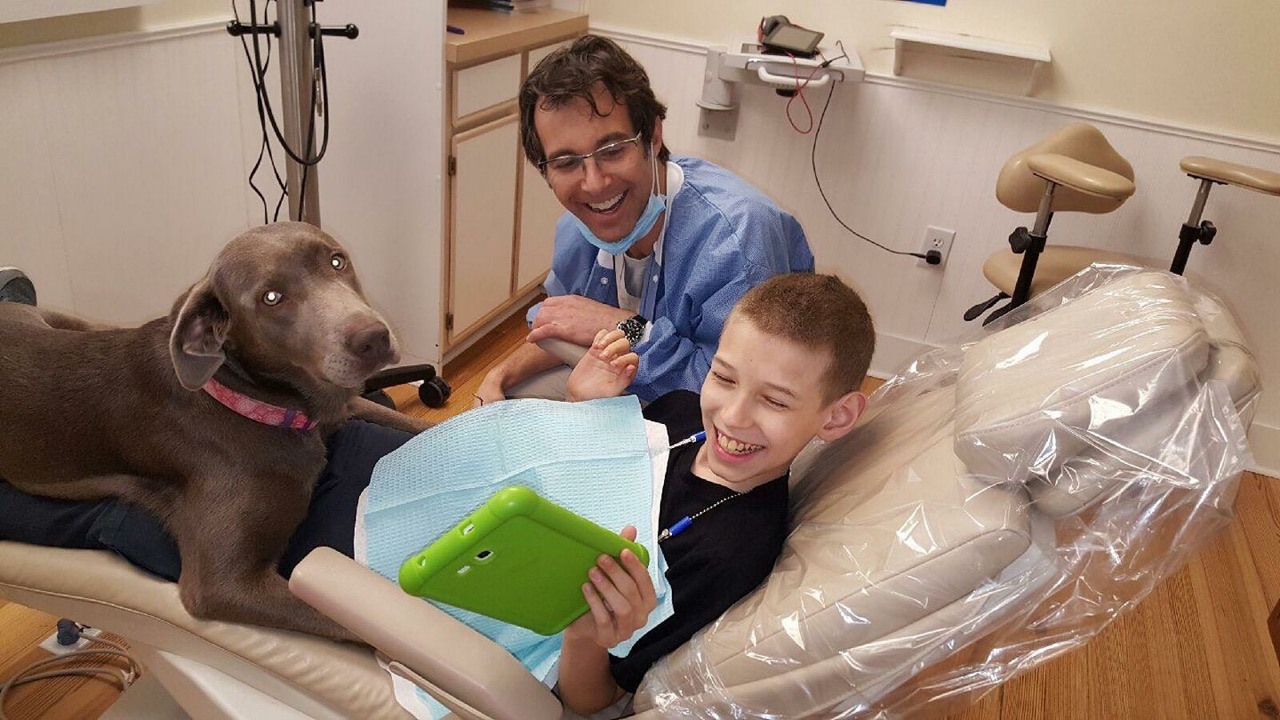 Sometimes children need to be sedated to help manage anxiety related to dental care. However, we are often able to avoid that by being direct and earning the confidence and trust of the young patient.  Of course, Sugie our emotional support dog, is always happy to sit with our patients.  The calming effect that she provides is amazing!